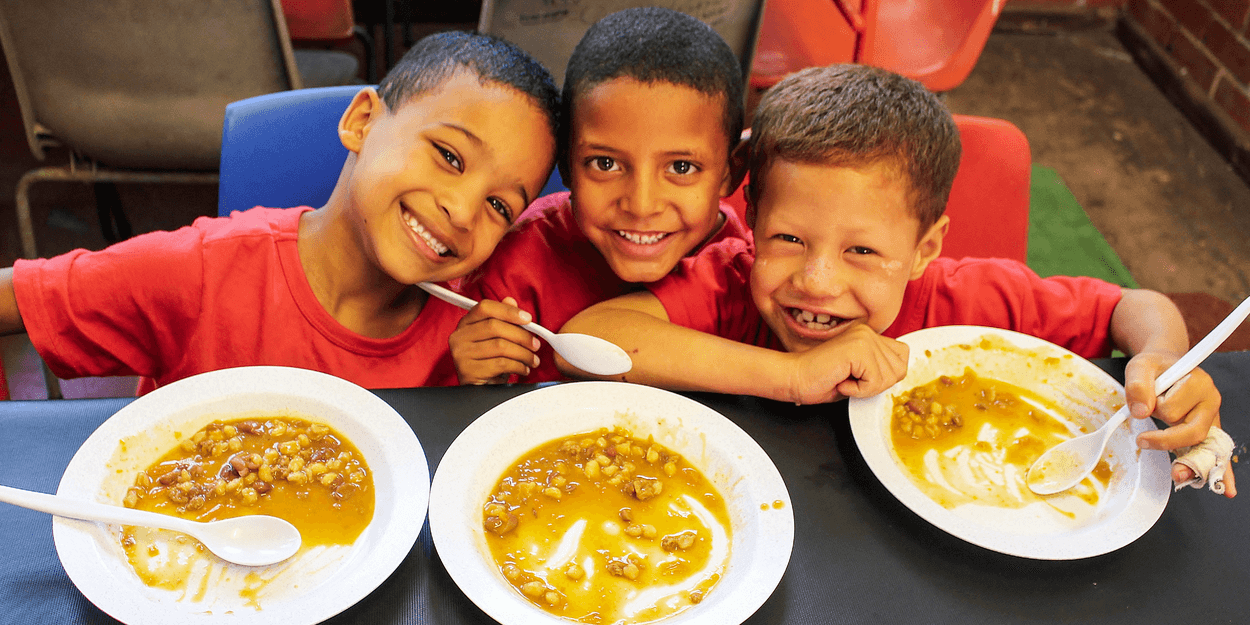 Feeding over 27,000 children with the PSFA
Latest News   |  Mar. 16, 2023
We are thrilled to announce that the Sanlam Cape Town Marathon has yet again chosen the Peninsula School Feeding Association (PSFA) as one of our four main charities for this year's marathon. The extension of this rewarding partnership will continue to provide much-needed support to over 27 000 children in the Western Cape, affected by poverty and food insecurity.
The PSFA has been working tirelessly for over 65 years to provide healthy meals to children in need, with a particular focus on those in underprivileged areas. With the support of the Sanlam Cape Town Marathon and its runners, the PSFA will be able to expand its reach even further, reduce short-term hunger, and enhance children's ability to learn through school feeding. This partnership is a testament to the commitment of both organizations to improving the lives of those in our community.
The Sanlam Cape Town Marathon will be raising funds for the PSFA through our GivenGain page, which will contribute towards their school feeding programme, providing learners affected by poverty with nutritious breakfasts and lunches. In addition, the PSFA will have a presence at the marathon, allowing them to raise awareness of their important work and connect with potential donors and volunteers.
As one of the four main charities of the Sanlam Cape Town Marathon, the PSFA will also receive valuable exposure and recognition through our communication channels. This will help elevate the organization's important mission, and will hopefully encourage even more people to get involved and support their work.
We are excited to see the growing impact of this partnership on the children of the Western Cape, and we encourage everyone to support the PSFA through our GivenGain page. Together, we can help to ensure that no child in our community goes hungry.