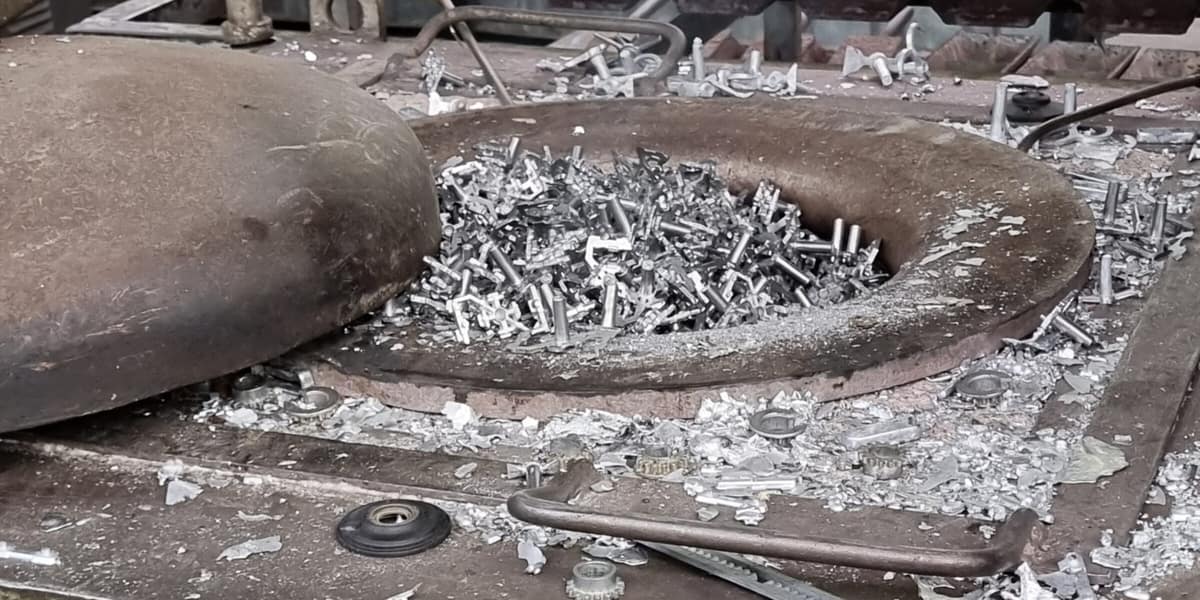 #Medals2Medal
Latest News   |  Sep. 07, 2022
As part of our carbon-neutral initiatives, the 2022 Sanlam Cape Town Marathon and Peace Run medals will be fashioned from runners' recycled race medals. 
We have collected half a ton of old race medals at our Cape Town Track Thursdays, to melt down and shape into the 2022 Marathon Medal.
Our #Medals2Medal Marathon design showcases the best of our Global City, showing off views of Table Mountain, the DHL Stadium, and other iconic landmarks.
Another half a ton of metal is needed to create the upcycled medals for this year's race. We encourage all those attending our Cape Town running activations to bring their old metal medals through or to contact raceoffice@capetownmarathon.com to arrange to drop them off.