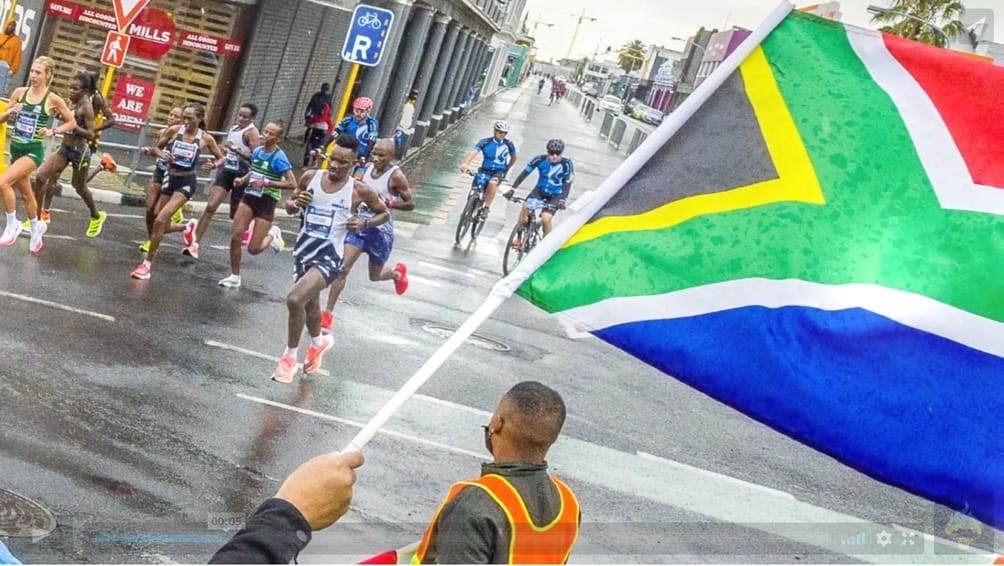 Some big changes are on the way.
Latest News   |  Dec. 15, 2021
Get ready for a brand-new route this New Year.
We're on our way to reaching Abbott World Marathon Majors status by 2025. To kickstart the three-year accreditation journey, we're working on a new and improved route. Iconic sites. Breathtaking vistas. Unexpected turns. Coming to you soon on 23 February 2022!
Join us as we put Cape Town on the map as a global city marathon destination with great sponsors, better prizes and a new platform to showcase the unstoppable spirit of Africa.
What's more, 2022 will see us stepping out with a new look and bold direction for Africa's race.  
Watch here
See you there. Enter here